Vista Prairie's Assisted Living Program
We know just how important it is to feel comfortable and safe in your own home. Whether you or your loved one need round-the-clock care or just a helping hand here and there.
Vista Prairie's Memory Care Program
Finding the ideal care for your loved one living with a dementia-related illness is a challenging decision. At Vista Prairie Communities, we treat you and your loved one with the highest level of compassion and consideration.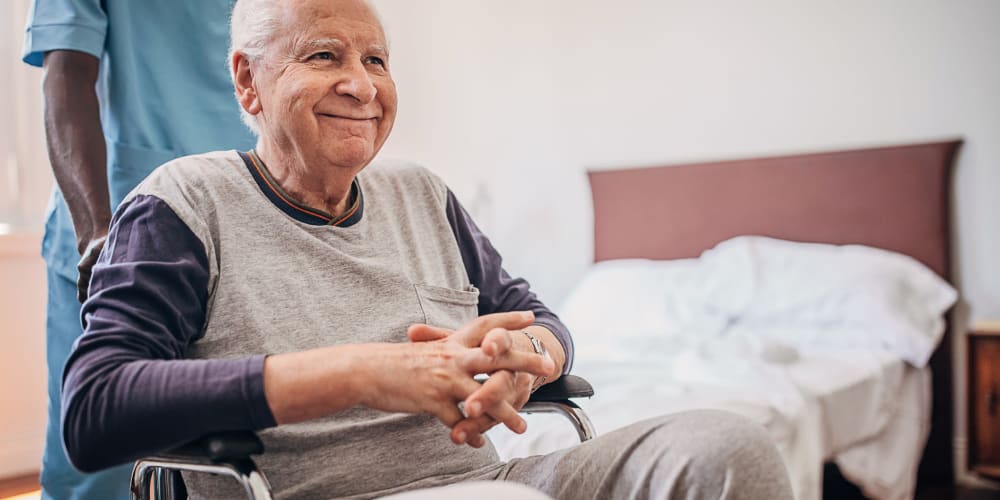 Vista Prairie's Care Suites
Offering an enhanced level of care for older adults, our Care Suites are designed to help residents feel safe, secure, and supported in a cozy, home-like residence.
Vista Prairie's Respite Care Program
Finding short-term care for you or your loved one can be a worrisome process. At Vista Prairie Communities, we make it as easy on you as possible by providing the support you need for however long you need it through our Respite Care options.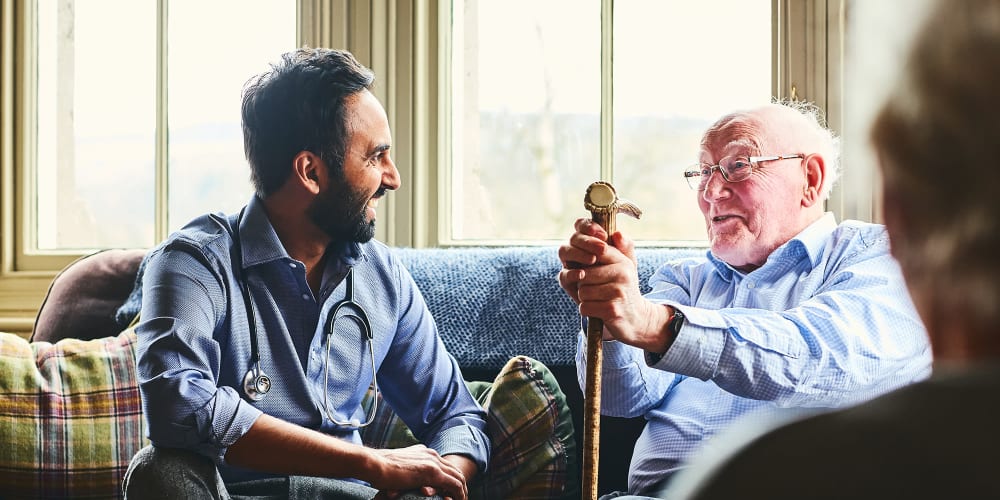 Aspire Lifestyle
™
Aspire Lifestyle™ embodies our commitment to honor residents and enhance their quality of life in five critical areas, throughout their stay with us. Vista Prairie Communities looks forward to the gifts, passions, and talents you'll bring to the community that you call home.
innovative technologies
Vista Prairie Communities uses a variety of innovative technologies to enhance the lives and health of our residents.