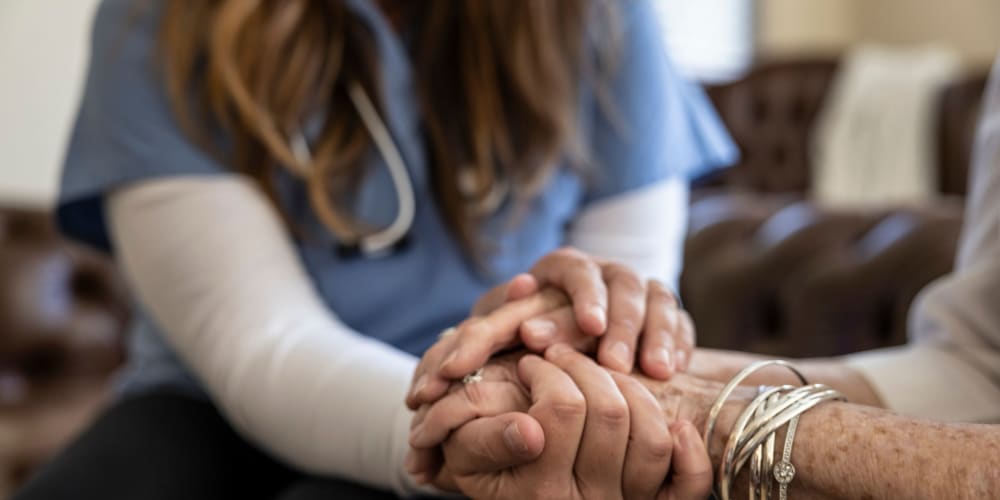 Vista Prairie's Respite Care Program
Finding short-term care for you or your loved one can be a worrisome process. At Vista Prairie Communities, we make it as easy on you as possible by providing the support you need for however long you need it through our Respite Care options. Our thoughtfully designed program provides compassionate, attentive care and excellent support services for you or your loved one during a stressful time.
Short-Term Care & Support
Whether there's been a recent change in care needs or current caregiving options have been altered, find peace of mind with our Respite Care options at Vista Prairie Communities. Highly trained nurses are available 24/7, meals are provided from 7:00 AM to 7:00 PM in our on-site, restaurant-style dining room, and a full social calendar of activities and events is available for a joy-filled living environment, no matter how short or long your stay is with us.
Search for a community today to find the ideal Respite Care options for you or your loved one.