calvin diekmann
Executive Director
Cal joined Vista Prairie Communities in 2003, in the Memory Care unit of Goldfinch Estates, our Fairmont Minnesota community. In 2012, Cal moved to Fieldcrest Assisted Living in Sheldon Iowa as the Executive Director. Prior to Vista Prairie Communities, Cal worked in Mental Health for 20 years and found he most enjoyed working with older adults.
The job of Executive Director keeps Cal very busy but he still finds time to stop and visit with residents and staff. One of the most enjoyable parts of Cal's job is giving tours to potential residents. "I get to show off our community and staff."
Cal earned his Validation Teaching Certificate in 2010. One of his goals for Vista Prairie Communities is an expansion of the Memory Care program to include a Validation Training Program for staff and families. Cal has been an Alzheimer's Support Group Facilitator for over 10 years and has also mentored Adults with Mental Health Challenges for the past 20 years. In 2007, the Minnesota Health and Housing Alliance named Cal its Caregiver of the Year.
Learn More About Vista Prairie at Fieldcrest
As a mission-driven, nonprofit organization, Vista Prairie at Fieldcrest is dedicated to the lives of our residents. Vista Prairie has been a trusted name since 1979. The well-trained and compassionate caregivers create a safe and comfortable home where you or your loved one will feel a sense of belonging and purpose. We offer personalized care plans, maintenance-free living, independence, and supportive services through Assisted Living, Serenity Suites, and our signature Aspire Lifestyle™ , and innovative programs.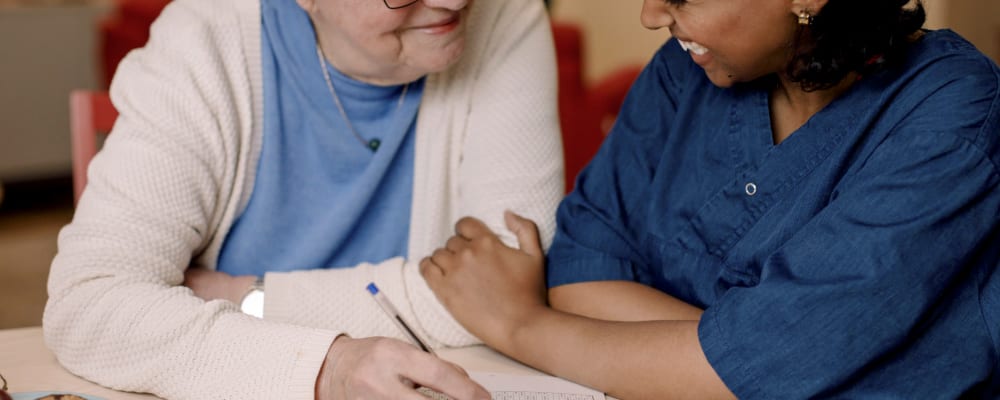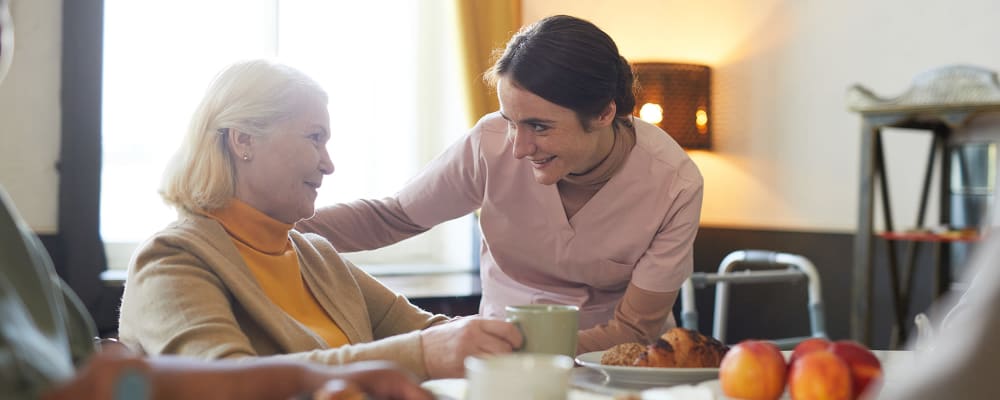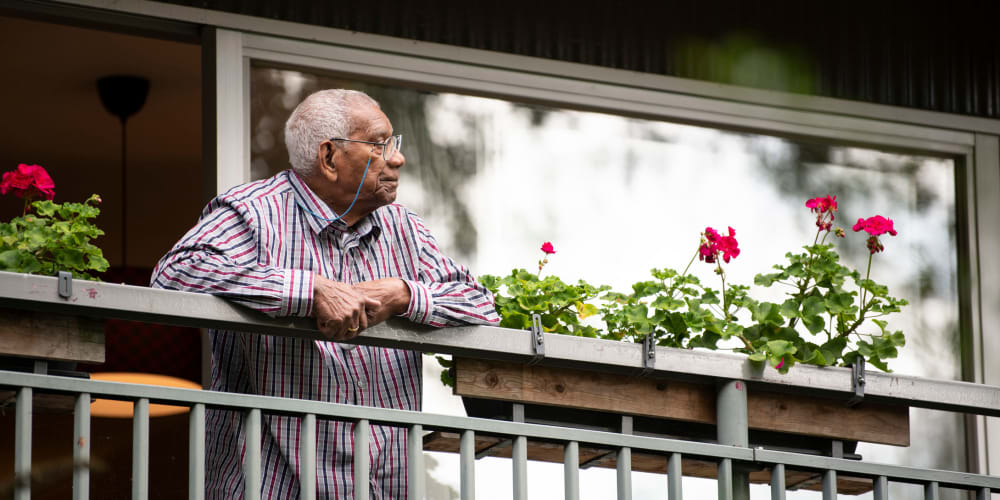 Vibrant, Warm, Welcome
We're excited to meet you or your loved one at Vista Prairie at Fieldcrest. Interested in learning more about the community? Don't hesitate to reach out. Our on-site manager, Kaycee O'Connell, is available to show you around or to talk more about joining the Vista Prairie family. Give us a call today to learn more or to schedule your private tour.