Explore Sheldon, Iowa
Vista Prairie at Fieldcrest is ideally located near Schemper Park and close to the intersection of Highway 18 and Highway 60. The park-like community provides a tranquil suburban setting packed with charm and convenience. Discover plenty of nearby attractions to enjoy, including the historic Sheldon Prairie Museum and the well-kept Sheldon Country Club. We take the stress out of medical appointments by providing transportation, while our proximity to pharmacies, Sanford Sheldon Medical Center, and an abundance of other providers means you're home and back in a snap. You or your loved one can always get where they need to go with ease.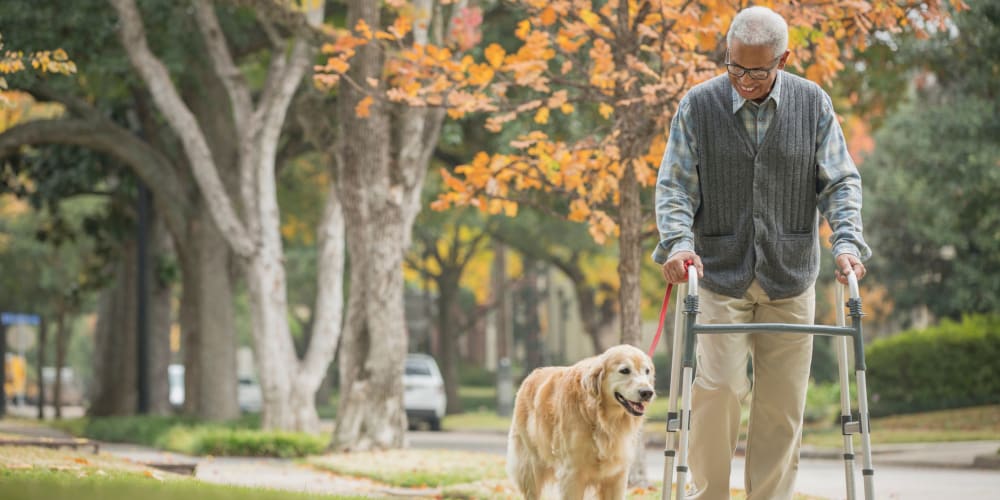 Everything You Need Close by
Our residents are part of a larger community and will love visiting the nearby parks, the Sheldon Public Library, and the Sheldon Prairie Museum. You or your loved one can also spend time shopping at Uptown Threads or grabbing a bite at Langer's Bar & Grill – when they're not enjoying the on-site restaurant experience that is.