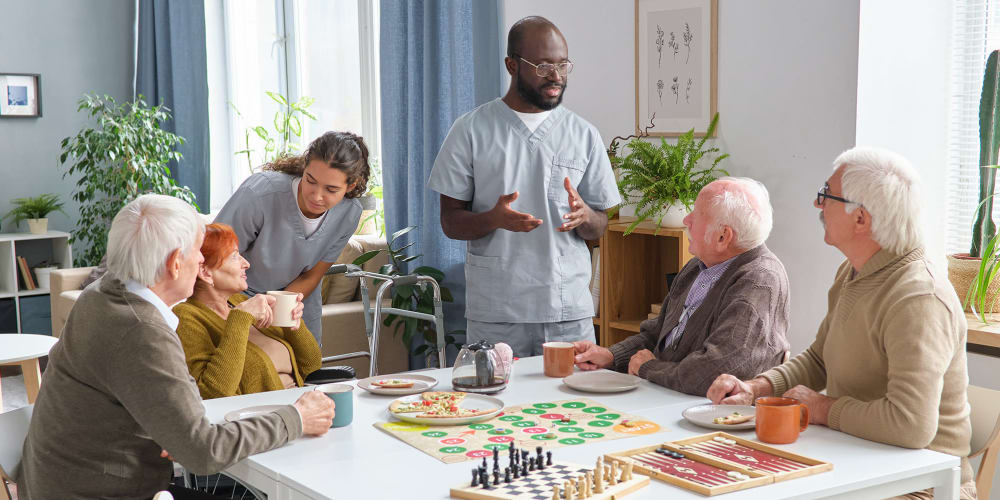 Vista Prairie's Assisted Living Program
We know just how important it is to feel comfortable and safe in your own home. Whether you or your loved one need round-the-clock care or just a helping hand here and there.
Vista Prairie's Serenity Suites
Finding the ideal care for your loved one living with Alzheimer's disease or another related dementia is a challenging decision. Vista Prairie at Fieldcrest has a thoughtfully-designed Serenity Suites where your loved one will be engaged, feel known and loved, and have the highest level of compassion and care.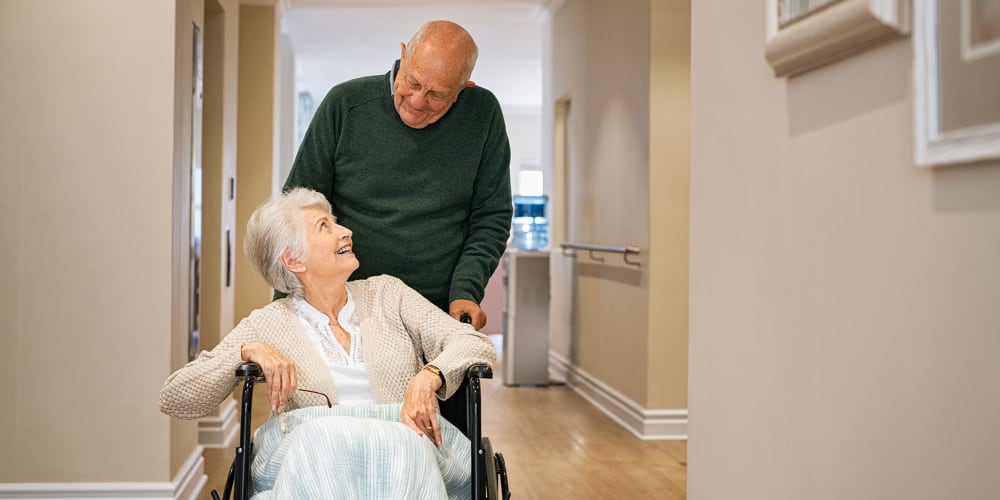 Vista Prairie's Respite Care Program
As it's available, our Respite Care apartments offer healthcare for short-term stays at a daily rate for individuals recovering from illness or injury and may not be ready to return home after a hospital or transitional care stay. Please check on availability for this program as it changes often. Our Respite Care options.