Colleen Marcus
Executive Director
Colleen Marcus was promoted to Executive Director of Garnette Gardens after serving nearly six years as its Sales and Community Outreach Manager, welcoming new residents and ensuring that they became comfortable in their new home. With more than 24 years of experience in hospitality, online marketing and senior housing, Colleen is well prepared for this role. She started her senior care career in 2015 as a regional sales leader for Vista Prairie Communities (VPC). Early in her VPC tenure she also was an online marketing consultant for Redwood Valley Technical Solutions. Sales and catering leadership for the nearby Jackpot Junction Casino Hotel rounds out Colleen's hospitality experience.
Colleen holds a certificate in Sales and Marketing from Minnesota West Community and Technical College.
Learn More About Vista Prairie at Garnette Gardens
As a mission-driven, nonprofit organization, Vista Prairie at Garnette Gardens is dedicated to the lives of our residents. Vista Prairie has been a trusted name since 1979. The well-trained and compassionate caregivers create a safe and comfortable home where you or your loved one will feel a sense of belonging and purpose. We offer personalized care plans, maintenance-free living, independence, and supportive services through Assisted Living, Memory Care, Care Suites, and our signature Aspire Lifestyle™, and innovative programs.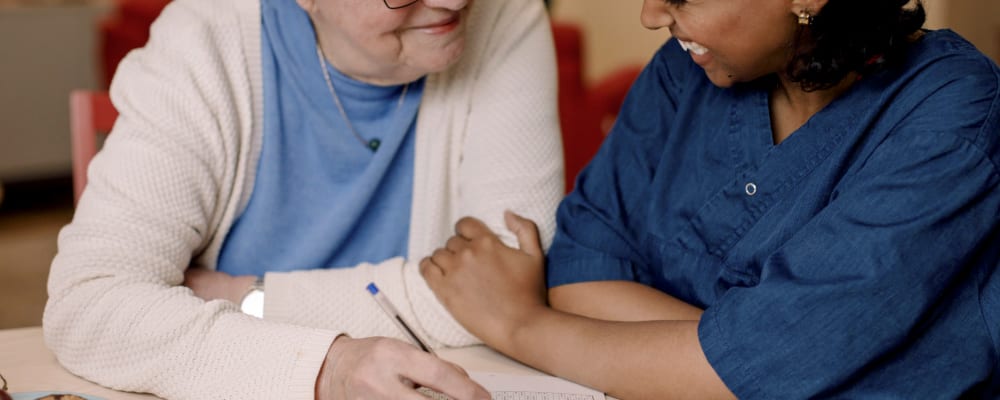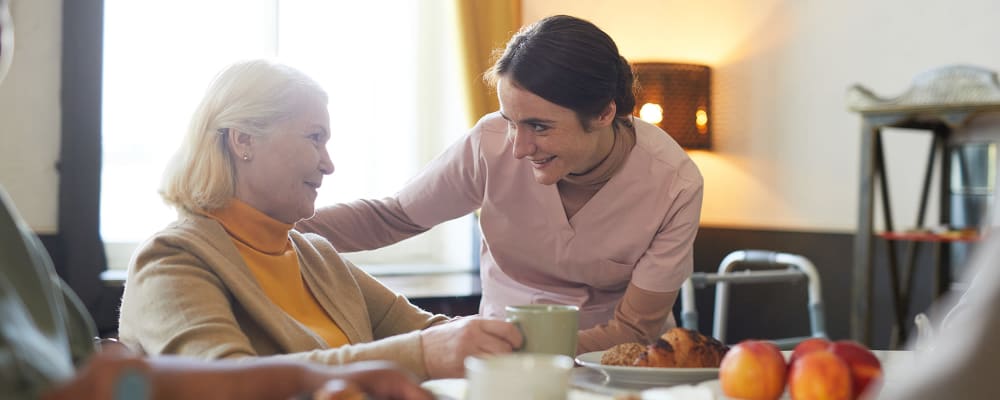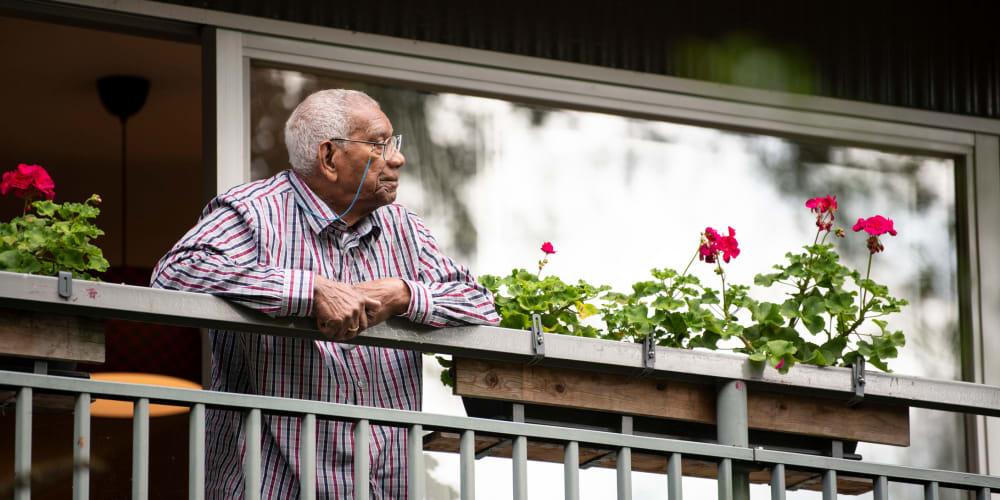 Vibrant, Warm, Welcome
We're excited to meet you or your loved one at Vista Prairie at Garnette Gardens. Interested in learning more about the community? Don't hesitate to reach out. Our on-site manager, Michelle Gibbs, is available to show you around or to talk more about joining the Vista Prairie family. Give us a call today to learn more or to schedule your private tour.