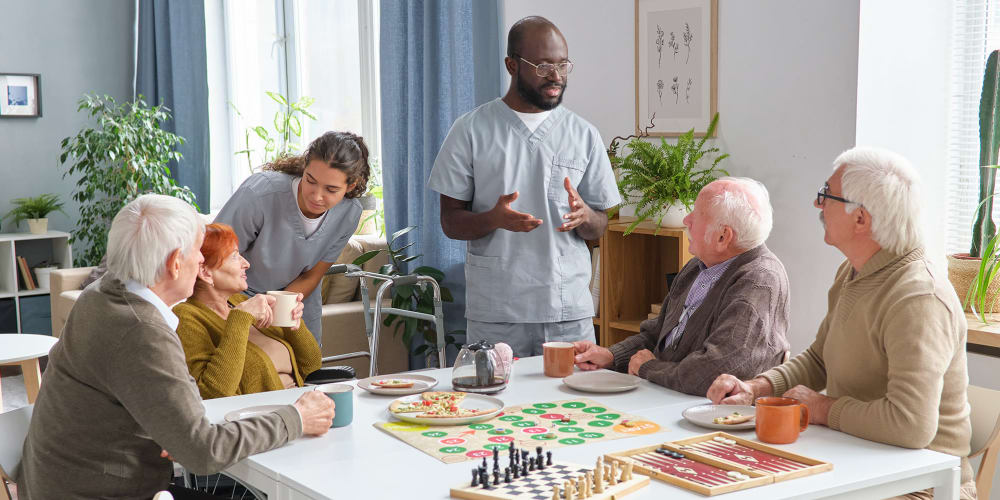 Vista Prairie's Assisted Living Program
We know just how important it is to feel comfortable and safe in your own home. Whether you or your loved one need round-the-clock care or just a helping hand here and there.
Vista Prairie's Memory Care Program
Finding the ideal care for your loved one living with Alzheimer's disease or another related dementia is a challenging decision. Vista Prairie at Brentwood has a thoughtfully-designed Memory Care neighborhood where your loved one will be engaged, feel known and loved, and have the highest level of compassion and care.