Dining Program
At your service. Our residents enjoy classic and home-cooked meals prepared by our talented culinary team. All meals are served restaurant-style and offer choices from our daily specials or Everyday Menu. Our residents' dining experience is very important to us.
Diverse Talent
Our talented Culinary Managers come from a variety of different backgrounds in work and life experiences which help make our meals stand a step above the rest.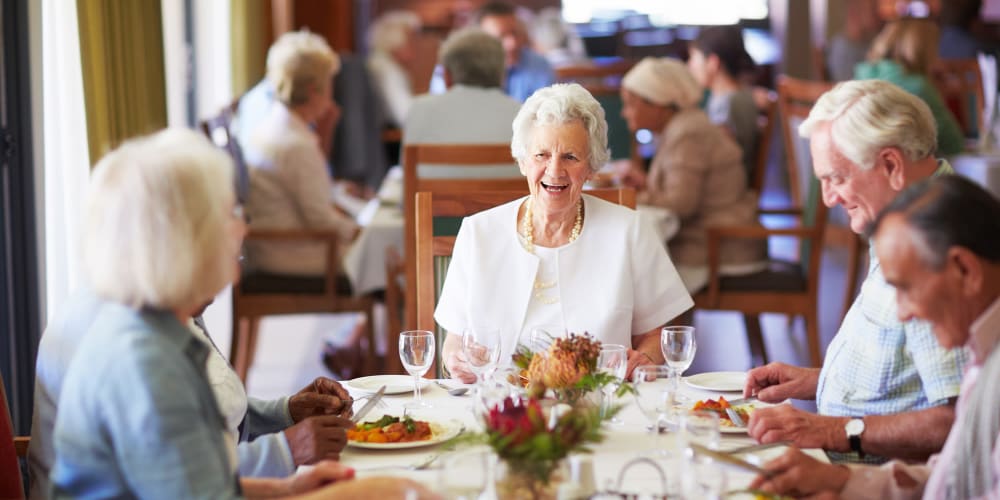 The Dining Experience
Our dining experience is the cherry-on-top of the delicious, cooked-with-love meals and a warm and inviting atmosphere. With knowledgeable friendly dining staff making you feel at home with our restaurant-style dining.
Resident-Focused Menus
Our menus are crafted uniquely based off the suggestions, needs, and wants from the residents in our community. At each community, we host a monthly Culinary Club with our Culinary Manager so the residents can share menu ideas, suggestions and try new recipes prepared by the Culinary Manager.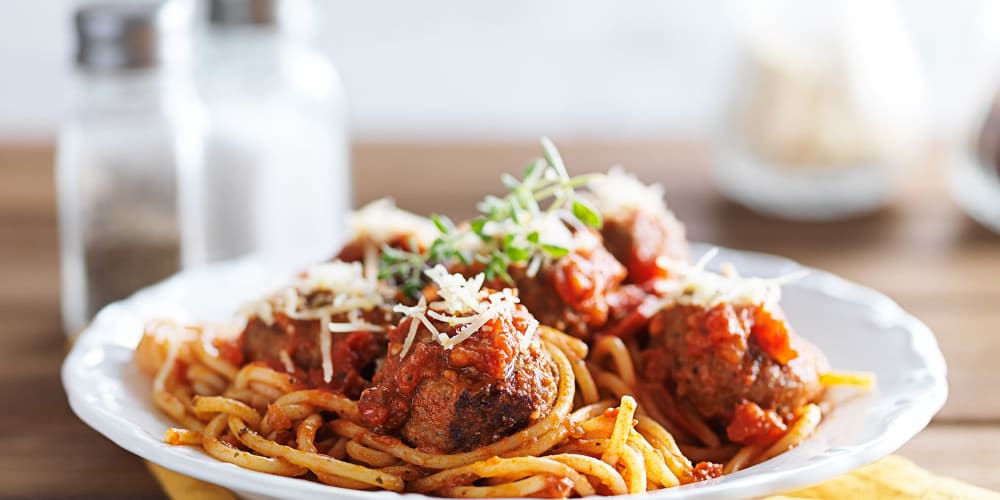 Dietary Considerations
For residents with specific dietary needs, our team can offer specialized menus with texture-modified diets. Our meals are also low-sodium, made often with whole grains and fresh heart-healthy ingredients to ensure individualized nutrition needs are kept.