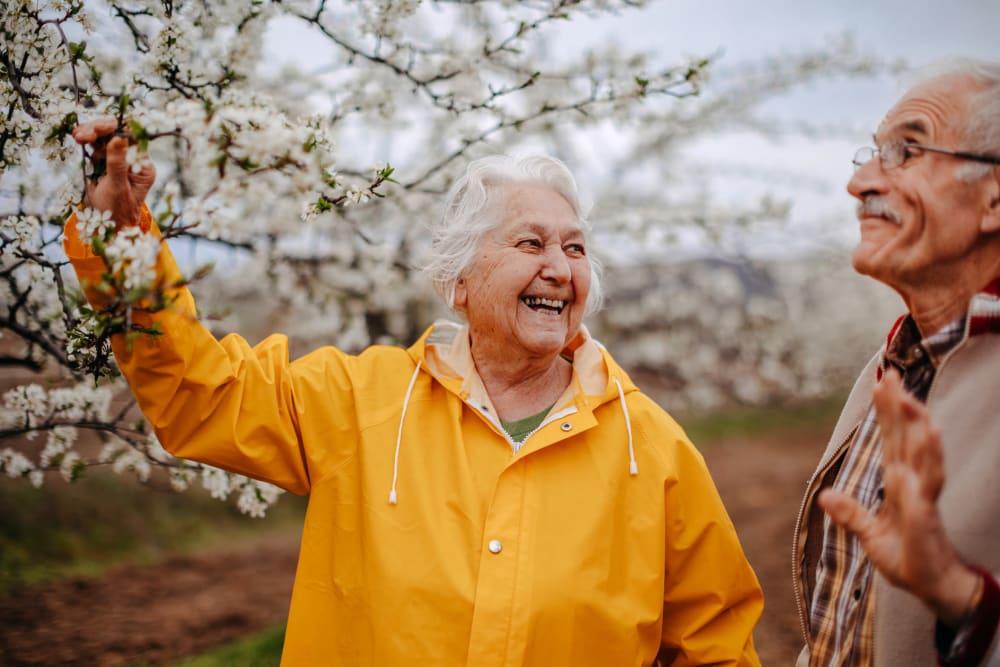 Testimonials
Testimonials are very important to us and are the best way to let others know if our team has provided you with a great experience.
Kacey and the whole team at Goldfinch Estates are so kind to work with. When we have questions, they are responsive and kind. We love having our dad living at Goldfinch Estates and know he is well cared for. He is always talking about all of the friends he's made and activities he's taking part in. - Annette M.
I'm so happy I made the decision to move. It's a hard one to make because of the house, but you realize that you gain so much more once you finally get over the hump and make the call. They help you every step of the way and there is so much joy here at Goldfinch. - Gladys L.
Working at Goldfinch Estates is like a big family. The residents here are my favorite part of this job. They are my purpose. - Sam M.