Chris Carter
Executive Director
Born and raised in northern Minnesota, Chris Carter found a passion for working with the senior population after leaving the field of higher education. In her transition, she learned that her own values matched that of Vista Prairie Communities (VPC) and she soon joined Vista Prairie at Windmill Ponds as the Executive Director.
Chris received her Bachelor's degree from Washington State University in Psychology and was the director of admissions at South Dakota School of Mines and Technology in Rapid City, South Dakota before joining VPC. She was also the Housing Director at Deconess Tower in Faribault, Minnesota as well as the Executive Director at River Bend Senior Living in Rochester, Minnesota.
Chris said the people at Windmill Ponds remind her of friends and family she knew growing up. She said "I truly enjoy my job – and chose to leave higher education to work with our senior population as it is greatly rewarding work."
Learn More About Vista Prairie at Windmill Ponds
As a mission-driven, nonprofit organization, Vista Prairie at Windmill Ponds is dedicated to the lives of our residents. Vista Prairie has been a trusted name since 1979. The well-trained and compassionate caregivers create a safe and comfortable home where you or your loved one will feel a sense of belonging and purpose. We offer personalized care plans, maintenance-free living, independence, and supportive services through Assisted Living, our signature Aspire Lifestyle,™  and innovative programs.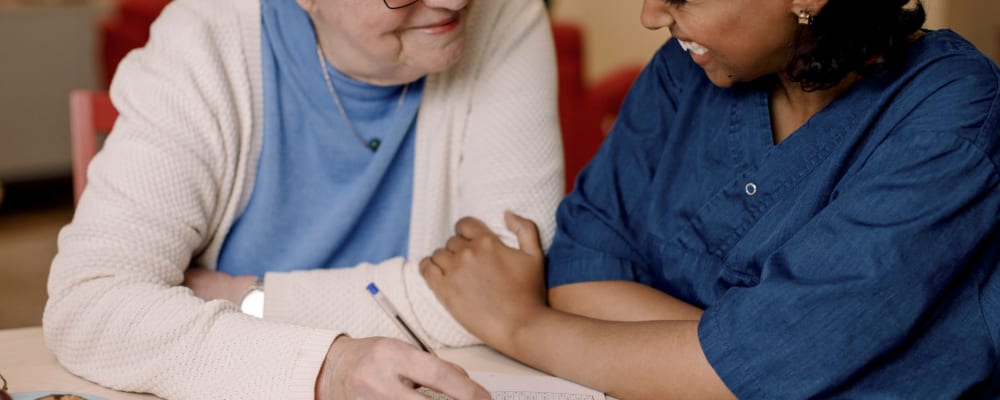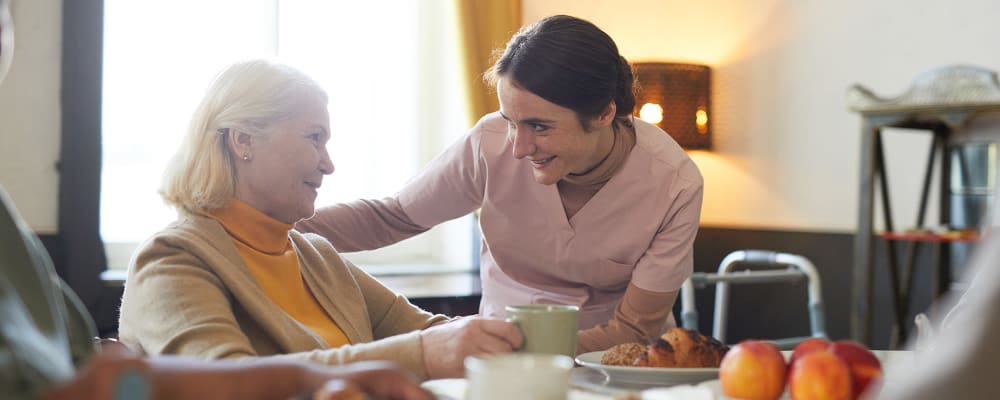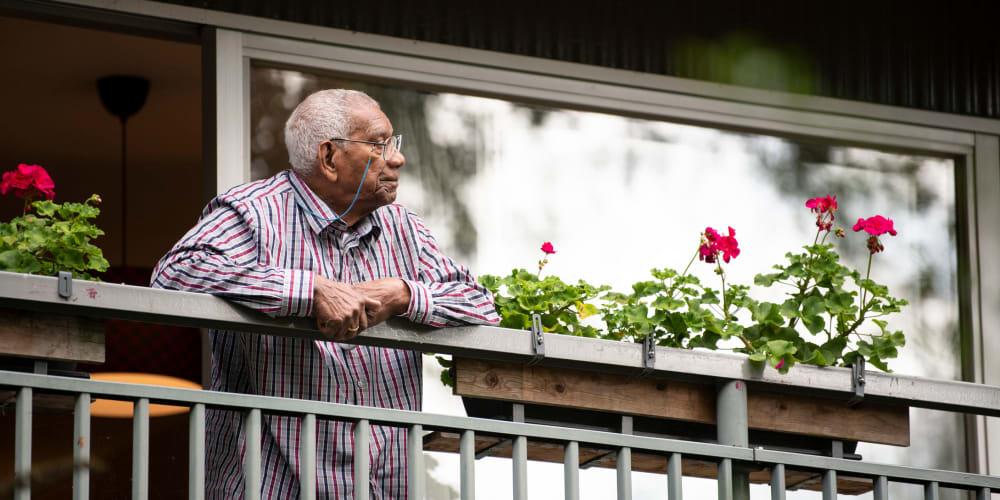 Vibrant, Warm, Welcome
We're excited to meet you or your loved one at Vista Prairie at Windmill Ponds. Interested in learning more about the community? Don't hesitate to reach out. Our on-site manager,  Cally Endres is available to show you around or to talk more about joining the Vista Prairie family. Give us a call today to learn more or to schedule your private tour.