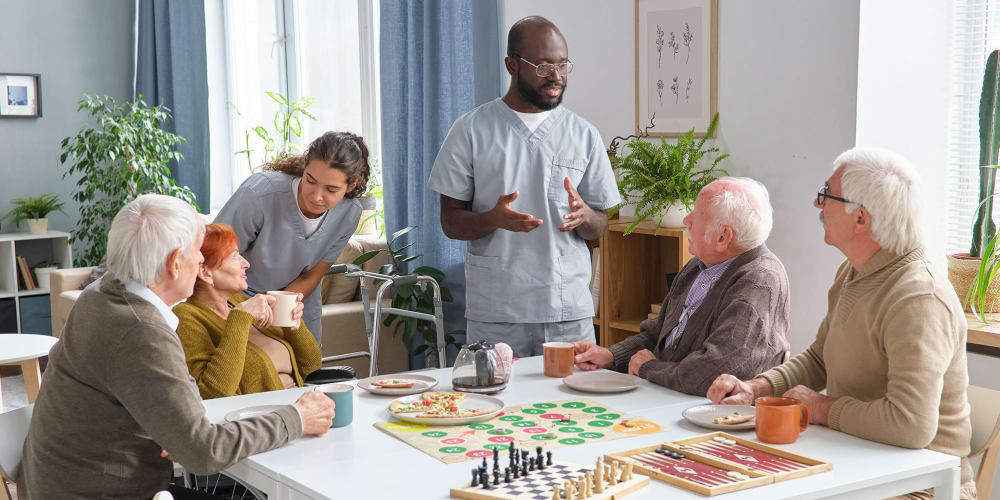 Vista Prairie's Assisted Living Program
We know just how important it is to feel comfortable and safe in your own home. Whether you or your loved one need round-the-clock care or just a helping hand here and there.
Vista Prairie's Independence Plus Program
Our Independence Plus or "peace of mind" program gives residents access to licensed nursing staff as well as an 24/7 care staff in case of an emergency. This plus all of the activities, maintenance-free living and supports when you need them. You can expect a lifestyle of independence, choice, and peace of mind here at Windmill Ponds.