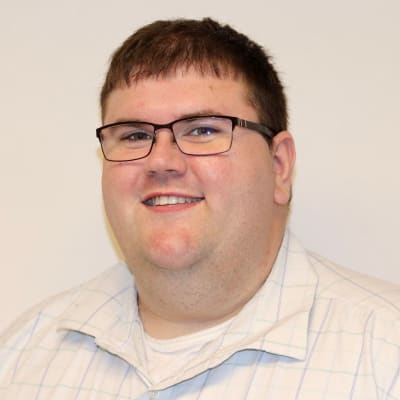 Justin Hughes
Executive Director
Justin is a veteran senior care executive director, having served in similar positions for more than eight years at two area senior living communities. He assumes leadership of one of VIsta Prairie Communities' most successful communities, Vista Prairie at Copperleaf, with 55 one and two-bedroom assisted living apartments, 24 Serenity Suites, and 7 care suites, dedicated to residents who need an extra level of care. Justin obtained his BA degree from Concordia College in Moorhead, MN where he majored in Healthcare Administration and Long-Term Administration. He is a Licensed Assisted Living Director.
Learn More About Vista Prairie at Copperleaf
As a mission-driven, nonprofit organization, Vista Prairie at Copperleaf is dedicated to the lives of our residents. Vista Prairie has been a trusted name since 1979. The well-trained and compassionate caregivers create a safe and comfortable home where you or your loved one will feel a sense of belonging and purpose. We offer personalized care plans, maintenance-free living, independence, and supportive services through Assisted Living, Serenity Suites, Care Suites, and our signature Aspire Lifestyle™, and innovative programs.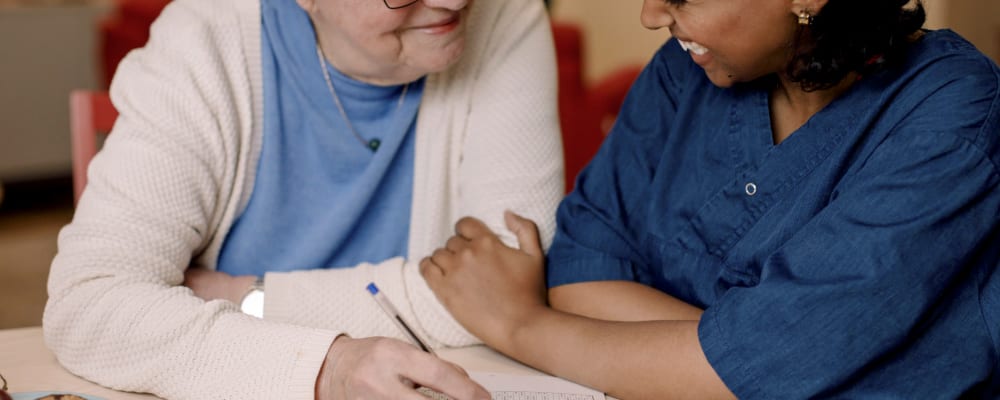 Vibrant, Warm, Welcome
We're excited to meet you or your loved one at Vista Prairie at Copperleaf. Interested in learning more about the community? Don't hesitate to reach out. Our on-site manager Courtnee Ziegler is available to show you around or to talk more about joining the Vista Prairie family. Give us a call today to learn more or to schedule your private tour.