Welcome to
Vista Prairie at Copperleaf
Voted Best of the Best 2 years in a row by the West Central Tribune readers, Vista Prairie at Copperleaf is a beautifully landscaped home for you or your loved one, located in an ideal neighborhood in Willmar, Minnesota. We invite you to join our family and know that you will feel right at home – our values and mission support a respectful, caring, and joy filled environment that uses innovative technology and a spirit of faithful stewardship to improve our resident's lives.
Vista Prairie at Copperleaf is a non-profit community that provides Assisted Living care, Serenity Suites for individuals living with Alzheimer's disease and other related dementias as well as Care Suites for those needing more complex care services, all in one conveniently located and beautiful residential neighborhood.
Ready to learn more? Explore Vista Prairie at Copperleaf' services and programs to see what our community can offer you or your loved one. When you're ready, connect with our senior care advisor that can help answer any questions and schedule a visit to Vista Prairie at Copperleaf.
Our Services
The health care packages allow you or your loved one to choose the assistance level they need while embracing the independence they want. Choose from a range of apartments to find the right fit for you or your loved one's health and happiness.
Aspire Life on Purpose
Vista Prairie Communities' Aspire - Life on Purpose™ lifestyle embodies our commitment to honoring our residents and enhancing their quality of life in five critical areas throughout their stay with us. By focusing on our community's social, physical, intellectual, emotional, and spiritual wellbeing, we ensure our residents thrive. From fitness classes that you can do at your own pace to our lavish grand piano and fireplace room, there are plenty of activities and features designed to strengthen these five core pillars of us as individuals – but also as a community.
We're proud to provide so many innovative programs and services that improve our community's well-being, but we can't do it alone. Read more to learn how we operate and how you can help!
Get to Know Us
Vista Prairie at Copperleaf is a clean, beautiful, and comfortable place to live with dedicated team members who feel like family. Our lifestyle offerings and signature programs will help you live life on purpose where we celebrate you. Our community also provides transportation for residents, including to medical appointments, a full range of support and services, calendar of activities and 24-hour care when you need it. Welcome home!
Comfortable On-Site Features
Settle into the senior community that puts a youthful spring in your step! The homes at Vista Prairie at Copperleaf offer spacious  one and two-bedroom floor plans in a variety of layouts. Find your fit and start enjoying the garden-like views from your private patio or balcony. Gather with new friends and share a meal at the restaurant-style dining. The next chapter starts here.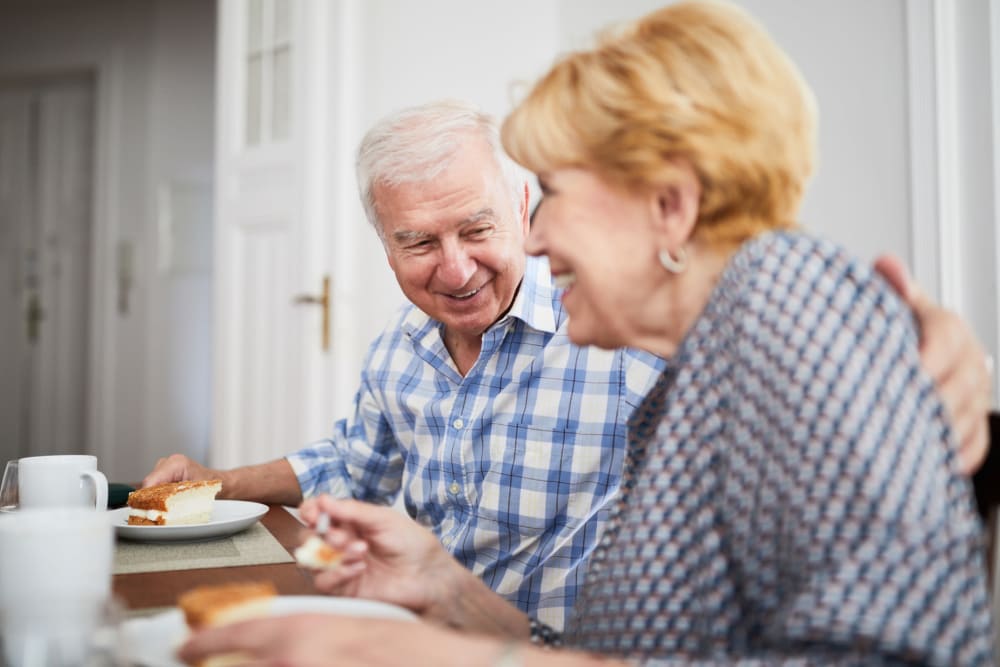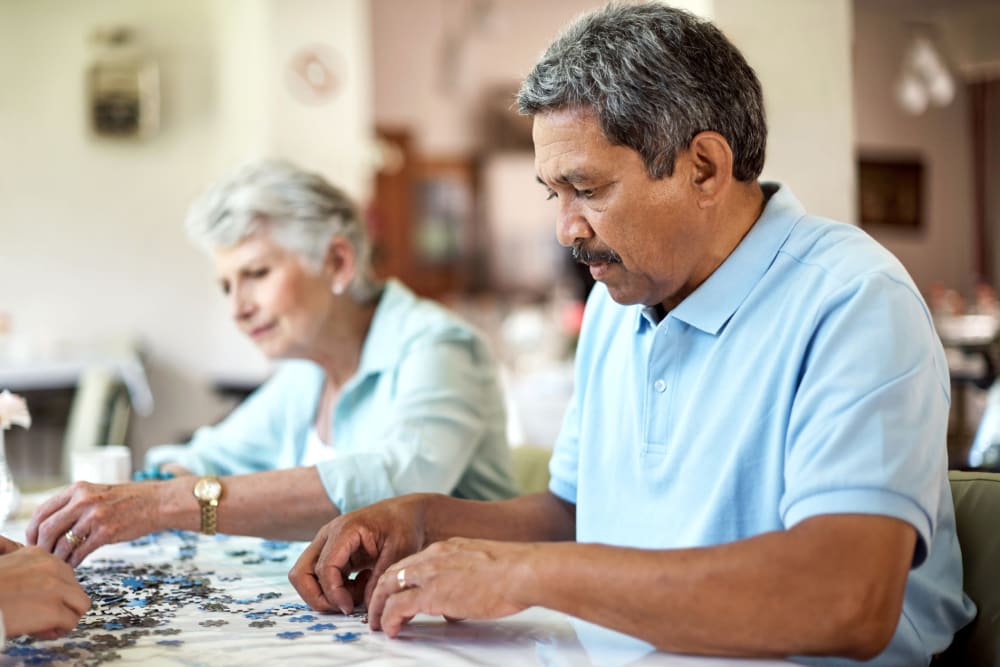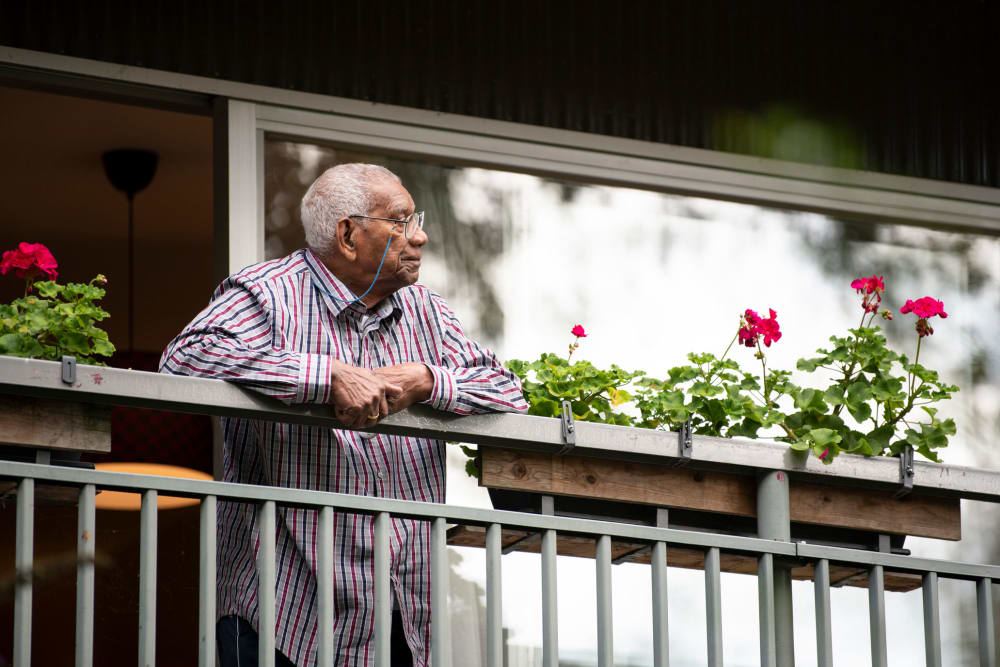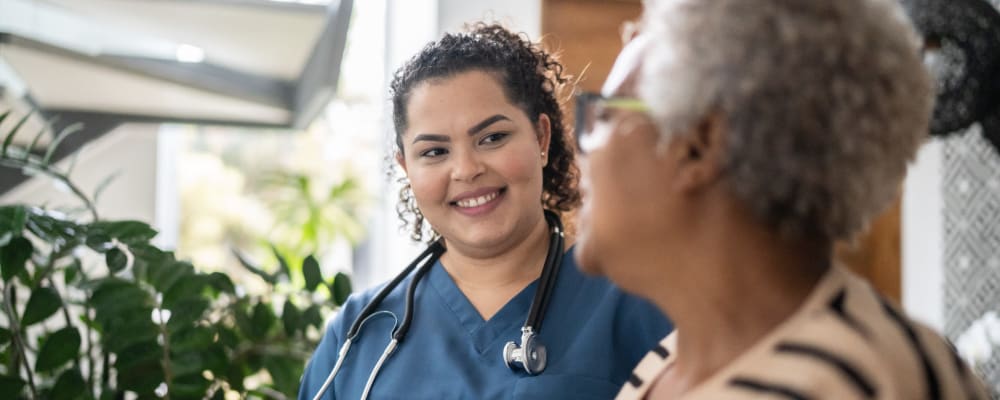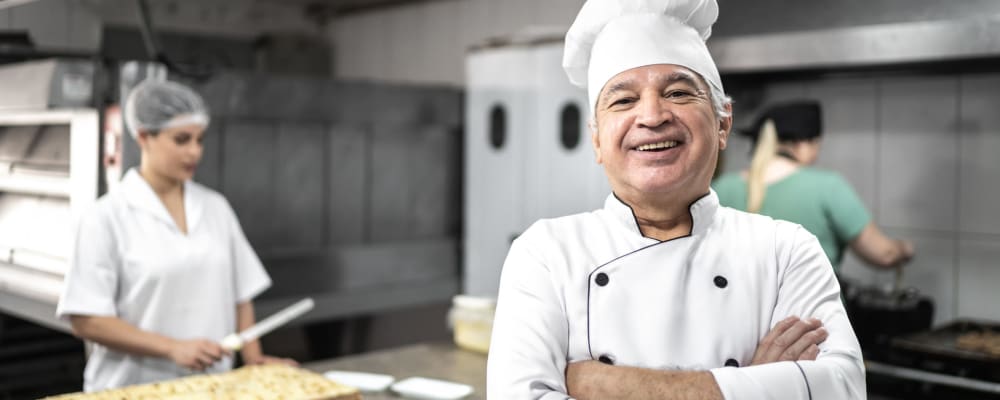 Join the Team
At Vista Prairie at Copperleaf, we believe our stunning community that benefits the mind, body, and soul starts with a well-trained and cared-for team. We're seeking the warmest individuals – the kind who genuinely want to make connections with the people around them. The kind who take pride in making anyone smile even if they're having a bad day. Does that sound like you? Find out more about your new career path at our Vista Prairie community!